I love this poem. The hand that rocks the cradle also makes the house a home. I was only 18 years old struggling, and just going through a very hard separation with his father.
Being the youngest child, I have seen her just This poem has inspired me to work harder on getting him back. I cannot lie You make great pie Your cakes are even better, But that's not why I'll write this rhyme And put it in a letter.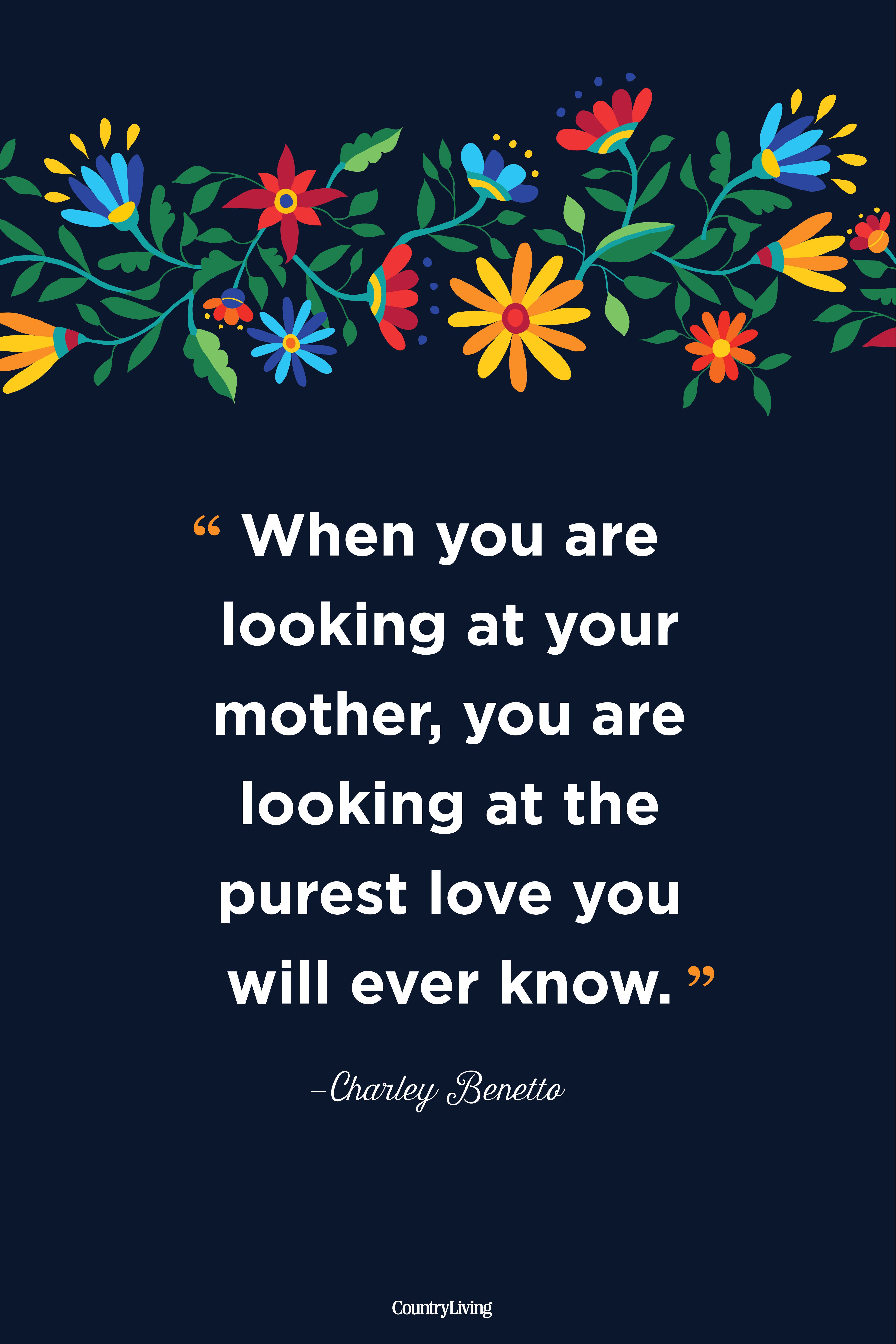 You help me strive and dream, Respond to every plea, You bear me with you -I bear you with me. We would realize that one day is not enough. The Mirror By Patti Evans. We all wish for one more day with the loved ones we've lost. I couldn't have written it any better.